I just received word this evening that a campus pastor from my home synod, a man who has always been a strong encourager and a good shepherd, and a wonderful man of the faith has passed away.
He was diagnosed with cancer quite some time ago, and this past year went on leave from call and then eventually entered into the hospice program. He was a strong force within the church, impacted a lot of lives, encouraged many people to consider vocations in professional ministry, and was full of love.
He will be greatly missed, and I look forward to having some more wonderful conversations with him, again. Because I know that I will.
God bless you, Pastor Larry!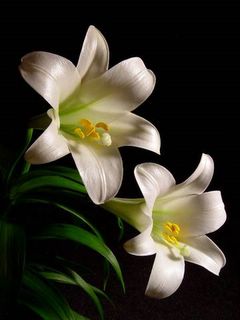 Our Lord has written the promise of Resurrection, not in books alone, but in every leaf of springtime.
- Martin Luther
Link
to an article about Pastor Larry.